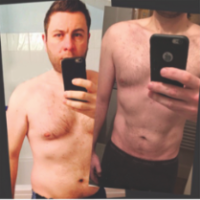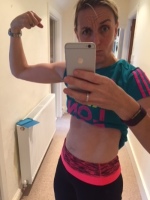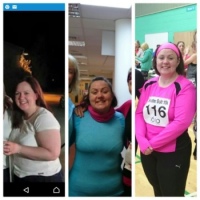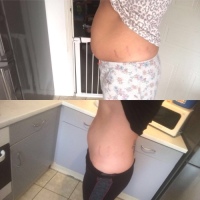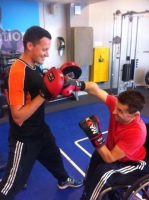 PERSONAL TRAINING
Looking to improve your health?

 I offer a number of different packages to help you understand where you are and give you the neccessary information and guidance to get you where you want to be.  Whatever your goal, find out which package is best for your needs below.
Goal Focused packages
​​
GOAL FOCUSED -

10 x 55MINS sessions​​

- goal focused training 
​
-
55mins HEALTH MOT
+
+ 2x 55mins sessions
+ 30min review
- diet & mindset guidance 
**Most popular**

*Travel costs may be incured 
Clients who usually choose these packages are looking to;

lose some weight, tone up, feel better, improve performance & mobility.   
For more motivation and an even more affordable way to have Personal Training,

why not train with friends? ​

​​​​​​​​​​​​​​​​​

You will receive one-to-one training and a tailored training plan that will challenge and develop you in-line with your progressions.  Not only that, you will receive mindset tools and diet guidance to keep you on track.  All training plans, measurements & diet logs are stored and accessed in your very own
app
.  We discuss and set clear achievable goals together to make you part of the process to your very own success.  

I will talk to you and understand your needs.  Whether you're looking to improve your health with some fat loss & toning, reduce pain & injury with posture and imbalance strength training, or hitting your next sport specific PB
.
All my clients benefit from personal coaching, where I help you create a balanced lifestyle.  I don't create short term fixes, I create long term changes for your health and fitness for the rest of your life.  I deliver acheivable and realistic programs that suit your current level and progress it accordingly.  I am with you every step of the way with whatever support and advice you need.
Wellbeing Packages
BRONZE
- 1x 55mins session plan
- strengthening plans
- stretching plans
- use of pocket PT app

​

SILVER
- Bronze package ​

+ 1x session with

+ 10% off a massage
GOLD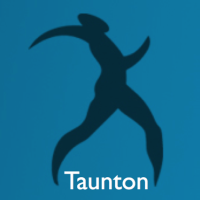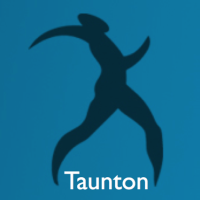 *Travel costs may be incured 
Clients who usually choose these packages are looking to;

Reduce pain and discomfort, increase efficiency of functional movement for everday life or sport specific. Improve overall flexibility & mobility.   
With over 7 years of experience in the health and fitness industry, I have seen clients time and time again suffering with similar pain & discomforts due to imbalances caused by bad everyday work, home & training habits. Therefore, I have created specially designed packages with the aim to strengthen these weak areas.  This will help to improve your muscle imbalances, reduce your chance of injury and discomfort for the long term rather than a quick fix. 

The most common imbalances I deal with is your usual office worker or driver who has rounded shoulders and/or forward head postiions and experiences neck & back pain. Other common imbalances I see are in runners who experience niggling pains in knees, hips & shoulders.  Improving these imbalances can increase the efficiency of your movement. 

I have teamed up with
Taunton Chiropractic Clinic at the Crown Medical Centre
 to offer these 8 week wellbeing packages, as we share the same passion for improving your overall health, fitness and functionality. We all have a tendency to wait until we are injured or start experiencing pain before we do anything about it, yet if we do not fix the root of the problem by fixing the imbalance, the problem will continue to occur. 
The packages we have created are for anyone who is proactive about their health and fitness and wants to help correct their imbalances before it becomes an issue, or those who are already suffering pain & discomfort and want to strengthen these weak areas.  We have various levels of these wellbeing packages to suit you.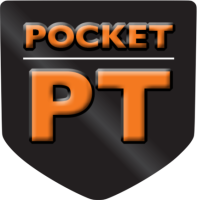 For even more affordable Personal Training options, why not take a look at my Online Personal Training packages ​​​​​ here
AFFORDABLE  |  FRIENDLY  |  PERSONAL TRAINING