Take a look at our variety of unique classes below

​

​
All new clients get a

​FREE week pass
At Applebees Fitness we grow with our community, we listen to our customers and design classes around them. All our classes our trialled, tested and then handpicked by our customer to add to our timetable. Any new suggestions and ideas gets discussed through our community Facebook page. If you don't find what you are looking for, please just ask (It might already be in development!) 
Our classes are different to the usual gym class, we our run by experienced Personal Trainers & fitness instructors who focus on helping each individual to perform each exercise with perfect form rather than leaving you too it and expecting you to just keep up.
We also understand how boring it can be to do the same thing over and over again, that is why we make sure our classes change each week to keep you on your toes and to get the best results you can!
Simply select each class type below to view more information about each class and follow the steps to book in for your
free trial
or view our 
timetable.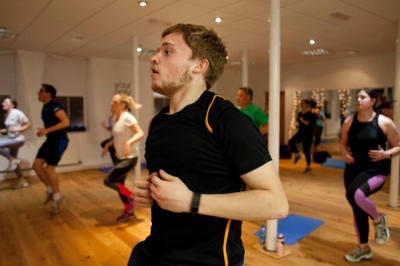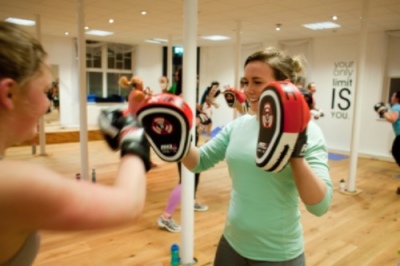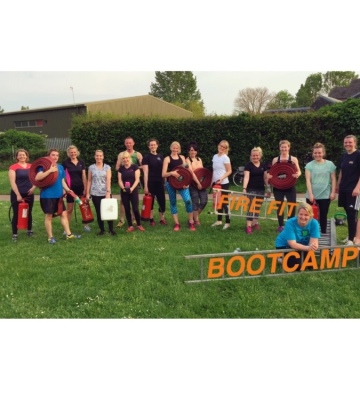 HIIT & boxing
Boxing drills & technique
Group training with scenarios!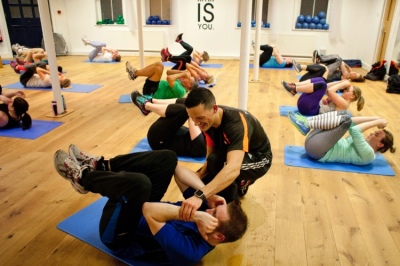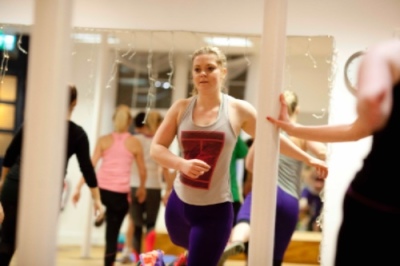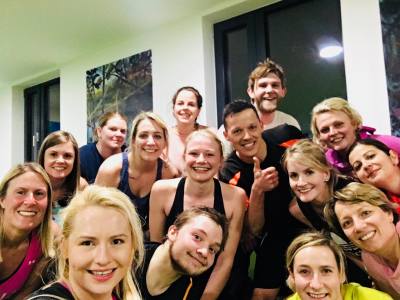 Core, back & glutes focus
Technique, posture, core & stretch
A fun aerobic dance class!