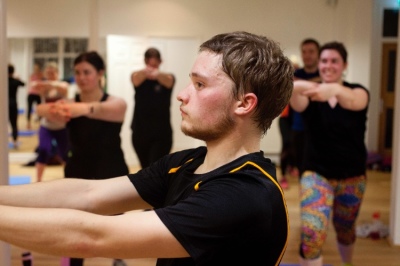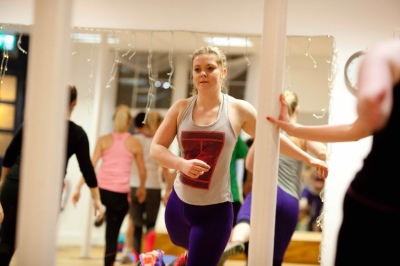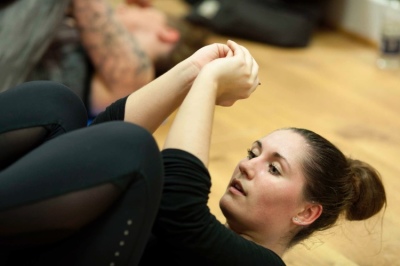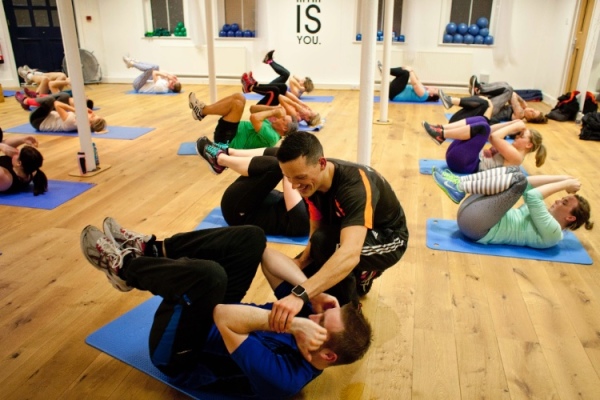 ​​​​​​​​​

​

Want to move better, improve your core and increase flexibility?
Then experience STRETCH FIT.​

​​​​​​​​​​​​​​ ​

Get your Complimentary class below 
​

What is STRETCH FIT?

​

STRETCH FIT is a 45 minute class, designed to strengthen and stretch your weak areas to move more effectively. It will be adapted to suit your fitness level as you progress.

We first look at slow controlled movements to perfect technique, followed by a different weekly focus such as back strength and core stability, finishing with a development stretch. 


#WELIKETOSTRETCHFIT
​​​
Benefits can include-


Improved technique

Reduced chance of injury

Safer and more effective movements

Increased core stability & back strength

Improved Flexibilty